Businesses from all corners of the world, offering a ridiculous range of products, have also begun migrating from the physical world of handing out leaflets, or printing advertisements, to the mobile realm. And you should too by hiring a mobile app development company but before you jump in the mobile app field for your business, it is a good idea to step back and review what exactly you require and aspire to achieve from the app. And also what all benefits you get on developing your own mobile app for your business1.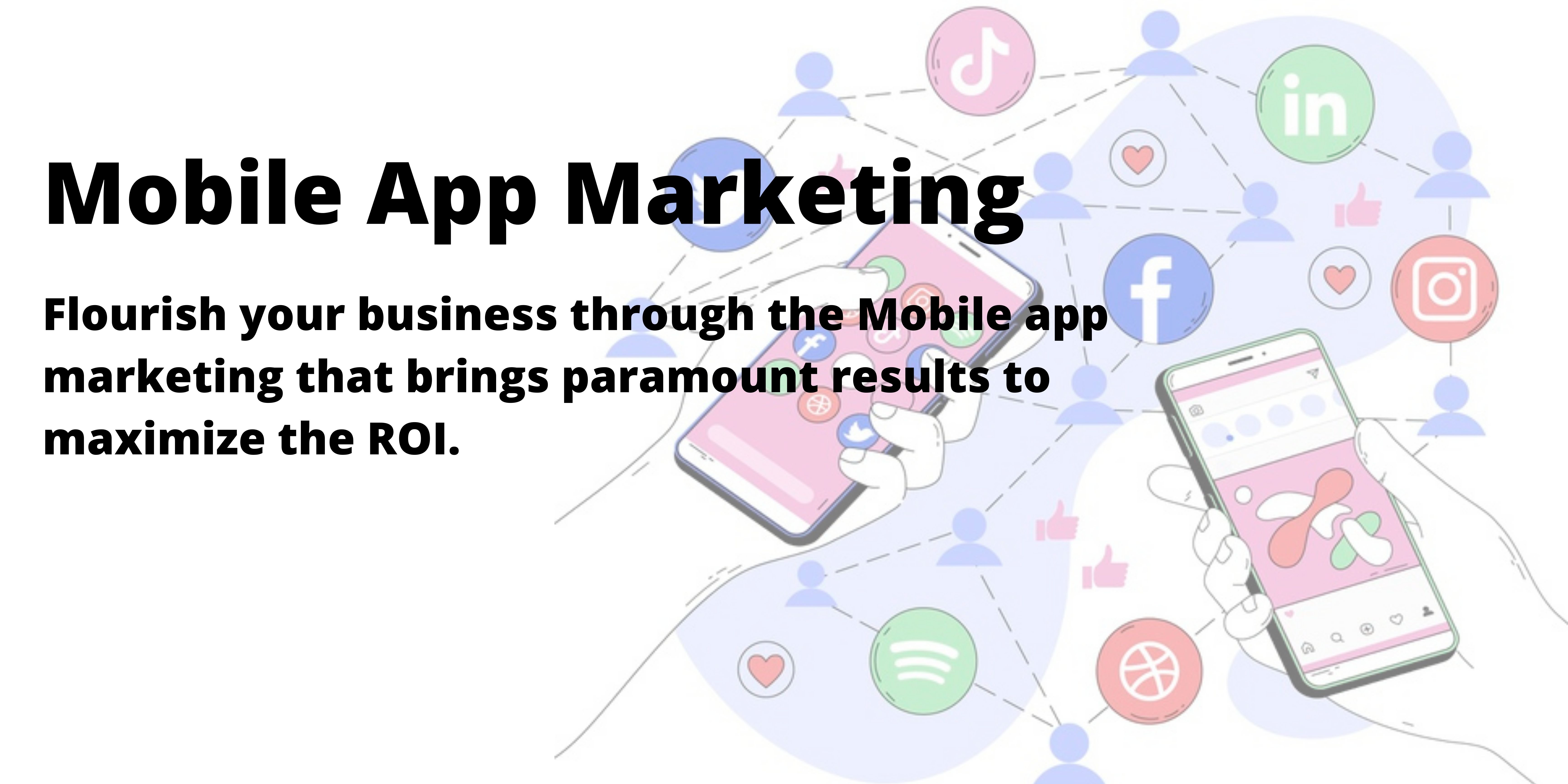 1. Visibility All the Time 
There has been a great change in how people look for the product or service when they find any recommendation and immediately start browsing online on websites. But now even the little time people get they prefer to look up stuff on their mobile phones even if they are travelling or waiting or at leisure time for which apps are a great marketing tool. This increases the visibility of your business as it grabs the attention of a targeted audience.
2. Valuing Each Customer
Applications that are developed for specific purposes for targeted audiences developing a connection between the brand and the customer. Now there are mobile applications for almost all businesses, whether it is a news mobile app for reading articles and getting updates on what's going on around the world, even entertainment apps that enable customers to connect with each other and also you can pay bills from home, book cabs and can also shop online sitting at home. This all can be possible through mobile apps and the apps become successful among customers just because such mobile apps meet the customers expectation, values them and their needs.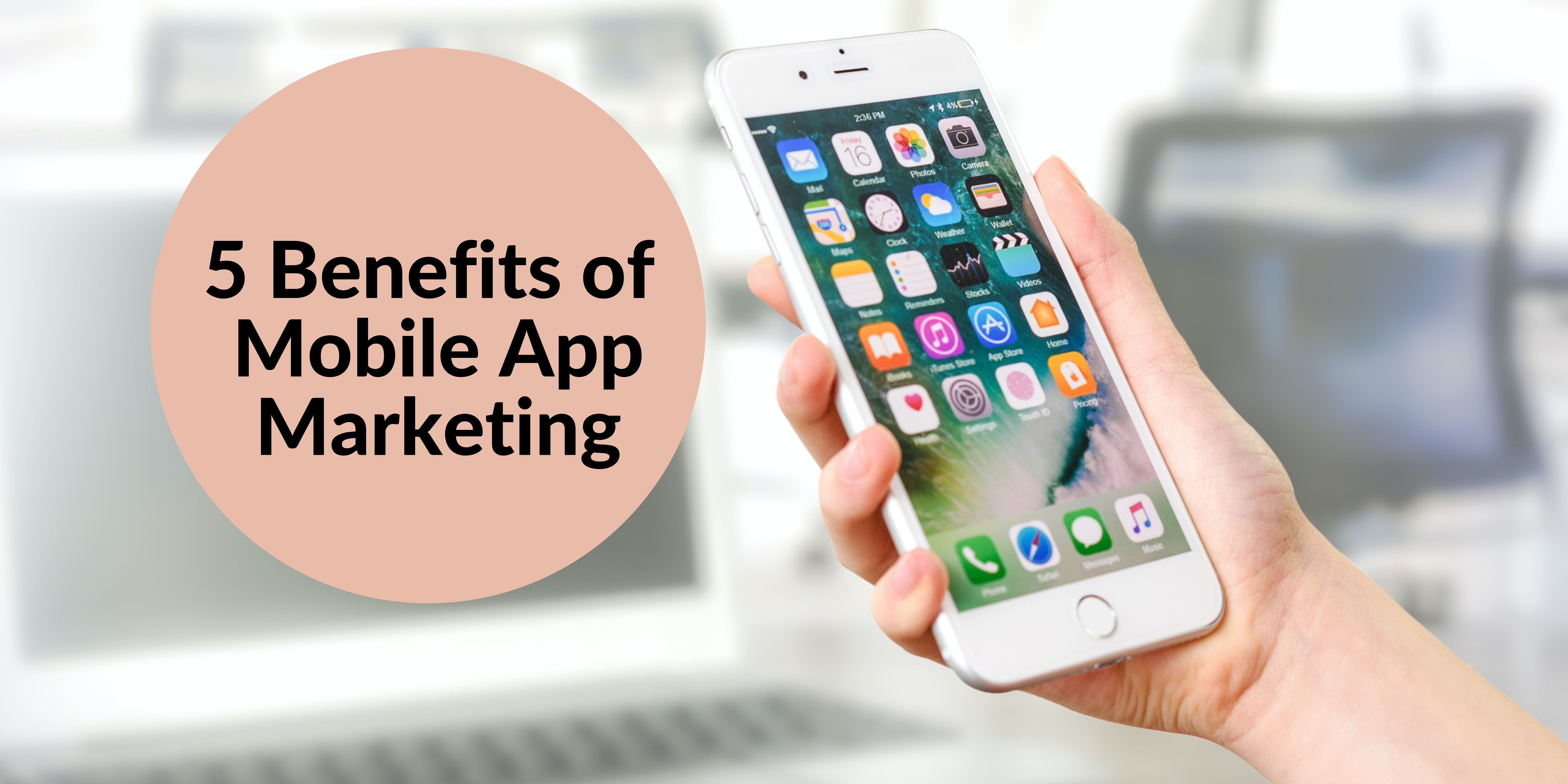 3. Using Effective Branding Tool
Mobile apps can also be useful for promoting other businesses or brands. There is tough competition going on in the market and thus makes it difficult to get your business stand-out amongst all. All business goes newspaper ads, hoardings, mobile app marketing in India and everything in order to make their application successful. Uniqueness and creative branding ideas is what attracts more customers.
4. Makes Brand More Competitive
The gist about the website is that it helps people spread awareness about your business through proper marketing strategy on social media platforms and other ways but the applications are where the most sales are incurred. Mobile app development India is really beneficial for small scale businesses to represent your business or brand with the latest trends and attract maximum customers making a win-win for your brand and giving tough competition to others in the market. Developing mobile apps that are quicker, interactive and user-friendly compared to websites, additionally the availability of an app will probably nudge the customer to choose you for their purchase.
5. New Channel for Communication
Business to customer communication is really important for your application to grow and become successful. Because anybody will love to use the application that hears them whether it is a complaint or suggestion or anything they have to say and is also solved in minimum time, this helps build brand loyalty and helps business grow more. Through the online support system the mobile applications can maintain this relationship in order to continue customers' engagement with your app.
Now you may have understood that mobile applications play important roles and even got some good reasons for you to develop your own mobile application by hiring a proper mobile app development company in India investing in an resourceful, affordable, creative, and experienced.