by admin ,December 24, 2020
From being luxury in the year 1980 to be a primary need in the year 2020, mobile phones have transformed a lot. The main reason behind this is the changes and innovations in the field of Mobile app development. Undoubtedly, mobile apps are ruling the world. Be it is social media apps, online shopping apps, or fitness tracking apps, things have changed so much. With so many changes, it has become a necessity to stay updated with the latest trends and developments that come every day and will be leading in the year 2021.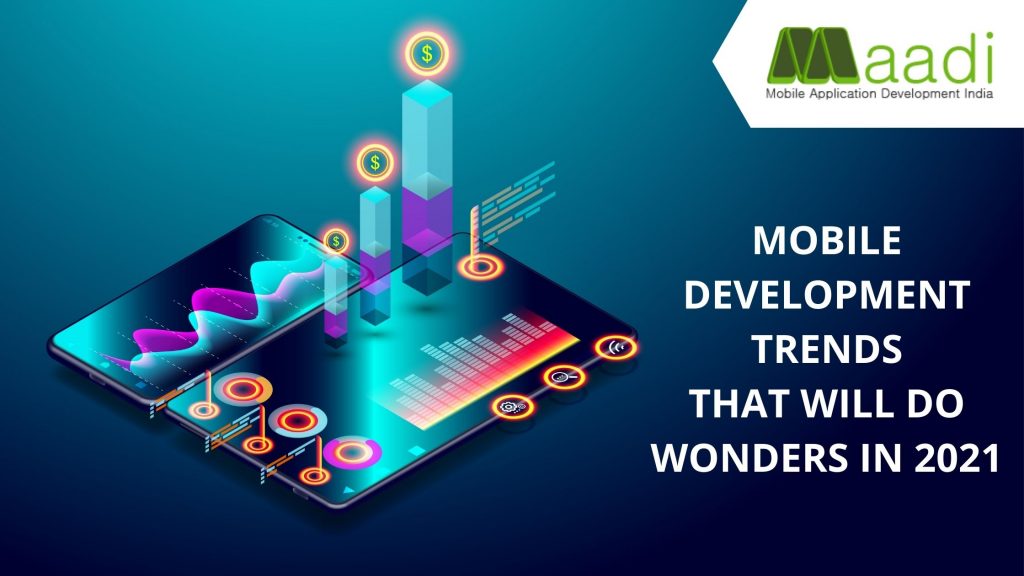 So, consult and hire the best mobile app company that will help you in making your app different. Until then check out the latest developments listed below.
Augmented reality is trending-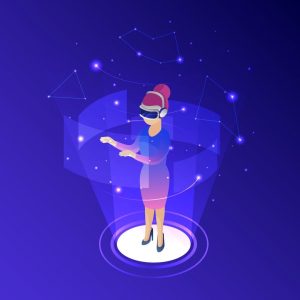 Augmented reality is becoming better every day. It is something that is reaching the heights with some fascinating developments, which will surely surprise in upcoming years. One of the best examples of AR is the mobile game Pokémon Go that was trending where people interacted with virtual things and objects that don't exist. However, this is going to develop more and we might use AR in every field.
Foldable displays-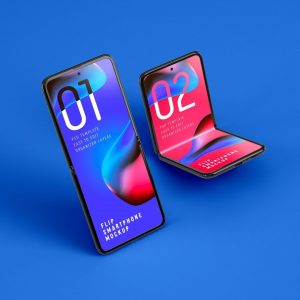 Folding displays is another development where you can enjoy the big screen but the small space is all you need. One of the best things about this technology is that you can use it as a tablet and a mobile phone. Basically, it is a 2 in 1 concept for all those people who tablets but get phone and tablet in the same.
Progressive web applications and Accelerated mobile Pages-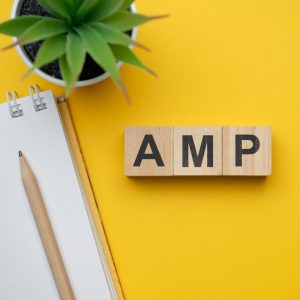 Everyone wants their app to be faster, but what makes your app faster? Accelerated mobile pages are something that helps in boosting the speed of your app. Apparently, it is an open-source library that helps in making the web pages and applications work faster.
Progressive web applications are something that just behaves like a native app, which helps in creating a reliable and fast experience for the customer.
PWA and AMP work conjointly and help you to get the best apps.
Biometric technology-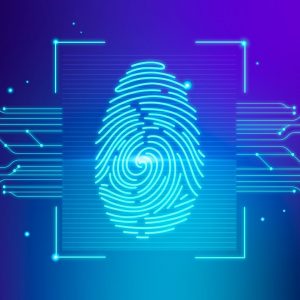 Biometric is very common but can be considered as the best technologies of all time. All you have to do is, put your thumb on a device for security reasons and the machine accepts as it identifies your thumbprint. This is one of the best inventions in the world of technology and there will be many more changes in the same with the enhancement in this field. Though biometric is too mainstream, it won't be a surprise to see the drastic changes in this field as well.
5G technology-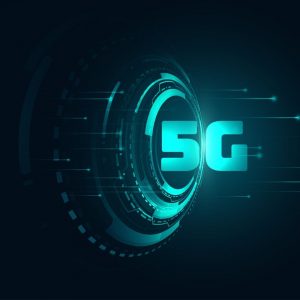 The next-gen is going to be way more amazing as 5G is approaching and will surely hit the technologies and digital world any time sooner. Amazing, isn't it! This change will be 100 times faster when compared to 4G and not just that, it will be cheaper and consume very less energy for that. So, most of the mobile phones are being developed with the features of 5G. This will increase user engagement for sure.
The IoT-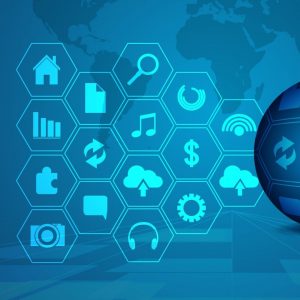 Internet of Things is becoming very common these days. Most of the home appliances that are available at home can be accessed with the help of the internet. This is one of the best things because now, you can operate your smart home appliances with the help of a smartphone, and sooner we can address our home as 'Smart home'
Overall, these trends are still not completely utilized in the market, but once we start using them in our daily lives, it will going to put a huge impact by up surging our lives technically. Mobiles app development in India will be more sophisticated and functional and this will be interesting to experience these changes.