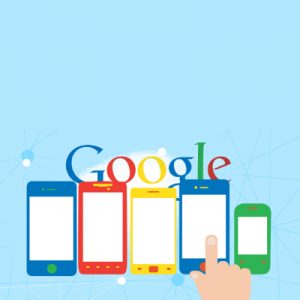 Maximum people browse the internet through their mobile devices. This is the most awaited update of Google in the recent days. This update is there with the most relevant and timely results for the mobile users. Google has notified the site owners to make their mobile friendly appearance as they are going to roll out. Many site owners and internet marketing professionals have many question in their minds regarding this algorithm update.
This update will affect the sites that are not having mobile friendly appearance. The Panda and Penguin affect the 12% and 3% queries respectively. We only know that, this update is more huge than penguin and panda. The Google authorities have confirmed that, they will surely affect the 10 blue links. Google search properties such as Image search, news, local pack, etc would not be affected with this recent update. Google authorities facilitate the website owners to run their site through the tool, "Google's mobile-friendly test" (https://www.google.com/webmasters/tools/mobile-friendly/). Fix the errors shown in after the analysis result.
I found in the Google webmaster central blog that, this update is affecting a component overall algorithm. They have announced that, this update has an effect on the search engines on mobile devices. This is applied to the all individual pages, not the websites. If you have the high quality content on the page, related to the search query and do not have a mobile friendly site then you may not lose the rankings.
Refer the small business owner's guide and Google Product Forums to get the specific detail about this algorithm. April 21st was a major day for the Search Engine Professionals as the Mobilegeddon update was going to be live. Google has started to notify the people almost two months ago. The site owners that heed the warning were notified again in the last February. Take care while mobile app designing and development