by admin ,December 31, 2018
India is known to have a large pool of IT talent that the world admires. With respect to mobile application development, Indian companies have it in them to create awesome apps which can be made just as per your requirements. Indian companies have those IT skills, talents, hard work and friendly policies to ensure that the apps are built at the right time whenever you need it. There are literally hundreds of companies throughout the country that can make a mobile application for you, in both platforms Android and iPhone but there are only a few which can truly claim the prize of having made apps that are of international quality and which is being used by Multi National Companies around the world.
Here, we have compiled a list of the top mobile app development companies in 2018 which have proved that when it comes to mobile app development, these companies are the very best.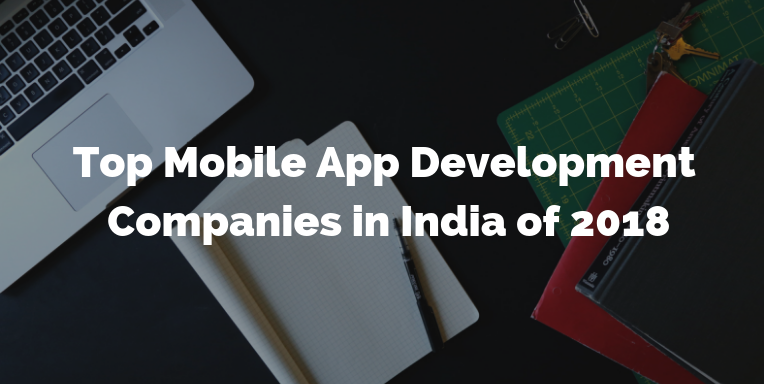 Mobile App Development India(Maadi)

Mobile App Development India is a company that is dedicated to its niche. It has a large portfolio of domestic and international clients which it services in the best way possible. They have made more than a hundred apps for various clients. They know just what is expected of them. Being an expert in the niche means that they have made some of the most exclusive apps that cannot be made by any regular mobile app developer. They have deep knowledge in their niche of Android App Development and iOS App Development which enables them to take even the most challenging of projects.
Established in 2009, Maadi currently has over 95 employees working for over 500 clients some of which include MNCs like Kuwait Airways, Mitsubishi and Porsche. The people behind Maadi always ensure that they stick to their deadlines- you can always count on them for ensuring that your project is delivered just at the right time.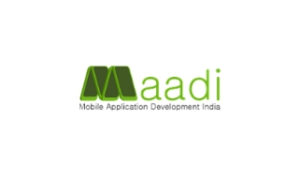 Vrinsoft Technology
Established in 2007, Vrinsoft Technology is one of the biggest companies in the mobile app development space in India. It has the skill, experience and capability to make apps in various technologies for clients all across India and the world. With a staff strength of a hundred plus employees who have worked on more than 2,000 projects, there is no doubt that Vrinsoft technology is the best place to outsource your Android and iPhone App Development. With its experience and talented employees, it is able to make a lot of apps which were considered impossible to make earlier. With Vrinsoft, you can get the best apps made at a pocket friendly price.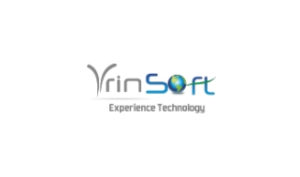 WEBDAADI
Webdaadi is one of the premier mobile app development company of 2018. Here you can get your app made with the best in class developers who work with full dedication and hard work to ensure that your app is ready within the budget and time constraints that you have set forth. Having a team of around 95 plus employees who work with more than 400 clients on around 5000 projects, Webdaadi is one company that you can truly count on for your mobile app development needs.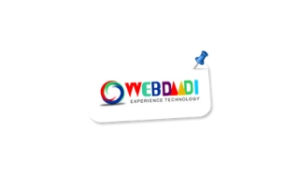 EAppMaker
This is a company that will get your work done in the best possible way by using all the latest technologies in the realm of mobile app development. EAppMaker has worked with reputed companies like Open Universities, Pitcarz Carshare, and BDS machines. Its immense experience and trained manpower ensure that you get the very best Android and iPhone development at all times.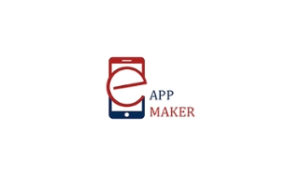 Shoretech
This is the one of the most well-known mobile and web development company. It has some of the best coding talents out there which shows by its numbers. Its 80 plus employees have completed more than 1800 projects from clients of various countries and various streams. ShoreTech is a company that ensures full satisfaction for any project that it undertakes. If you want to get the best for your project, Shoretech is the place to be.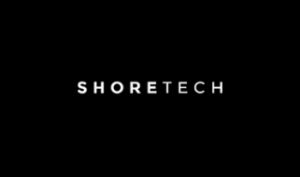 These are just some of the companies that provide the best mobile app development services in India and abroad. We have compiled this list after doing a lot of research of various companies that operate in this space. We found the above five to be the best out of all.